Coming Soon:
1)

Nassau County Location.

2)

Free Company Brochure
Search



It is not our goal to become the biggest Accounting firm around, but the most reliable for you. We want you to feel that your in good capable hands.
Telephone
1 (631) 661-6850 Ext.135
1 877 CPASRUS
1 877 272-7787


Fax
1 (631) 661-6868

Mailing address
36 Lucerne Drive
West Babylon NY 11704

Also located in Queens, NY.
Are you a small business looking for an
Accountant?
Why not Call Us?
We help many small businesses on an every day basis.
We are here to give you the very best service, quality, and reliability in all your tax needs. Please look around at our site. If there is something specific you are looking for, give us a call or drop us a line. We can give you the answers you need.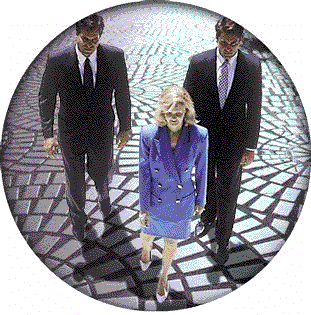 Email: cpasrus@cpasrus.net
Information: MainDesk@cpasrus.net
Webmaster: BDRweb.com

We use the most up to date technologies of today's industry so you get results better, faster, and without hassle.


Pay the IRS Pennies on the Dollar
Levies,Seizures & Wage Garnishments
Meeting or Talking with the IRS.